| | | | | | | | | |
| --- | --- | --- | --- | --- | --- | --- | --- | --- |
| Carlton | 3.2 | 20 | 4.12 | 36 | 9.14 | 68 | 12.15 | 87 |
| Melbourne | 1.2 | 8 | 6.5 | 41 | 8.8 | 56 | 9.9 | 63 |

Venue: Motordrome (Olympic Park)
Date: Saturday June 4, 1932
Result: Won by 24 points
Umpire: Pawley
Crowd: 12,500
Goalkickers: M.Crisp 4, C.Davey 2, H.Vallence 2, R.Cooper 1, J.Crowe 1, E.Little 1, T.Pollock 1.
Reports:
Injuries:
Best: Crisp, Johnson, Davey, Gill, Pollock, Arthur
---
Game Review
This was Carlton's only game at the Motordrome where Olympic Park now stands.
The MCG was under going resurfacing and Melbourne played some eary season games at the Motordrome.
Repeating the dash, teamwork and high marking shown the previous week against Collingwood, Carlton outplayed Melbourne in the second half of the game.
Carlton's first goal came after Arthur passed well to Pollock who kicked accurately. Goals to Cooper and Davey followed before Melbourne scored their first. Carlton lead by two goals at quarter time, due mainly to their pace and accurate short kicking. Melbourne, playing steadier in the second, got back into the game during an excellent quarter of football, in which they kicked five goals. Vallence was our only goal kicker for the quarter, and Melbourne had a six point lead at the long break. Carlton had been very inaccurate in front of goal, kicked 10 behinds in the quarter.
Melbourne's improved play was short lived as Carlton, playing with more system, were now well on top. A shuffled half forward line of Crisp Pollock and Davey was providing great drive, enabling Crisp to kick three in succession. Melbourne kicked their seventh goal, but Vallence replied quickly. Melbourne's defence was paying too much attention to stopping Vallence, with the result that Crisp was able to kick his fourth for the term to provide a twelve point lead at the last change.
Vallence opened the last quarter with a goal and Little added another soon after. Carlton's superior pace was now evident and Melbourne's play had become quite ragged. Melbourne finally goaled, before Crowe kicked our twelfth to seal a comfortable 24 point victory.
At the end of this round Carlton were in 5th spot on the ladder with a percentage of 111.4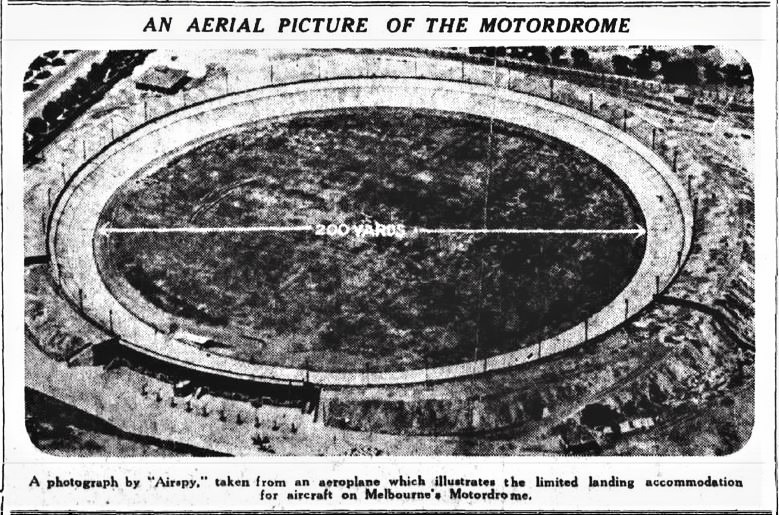 Image: Herald April 04 (p15) 1928
Team
B:
15 Maurie Johnson
21 Frank Gill (acting capt.)
20 Charlie Street
HB:
9 Eric Huxtable
24 Gordon Mackie
6 Fred Gilby
C:
7 Joe Kelly
28 Eric Little
5 Leo Opray
HF:
30 Vin Arthur
14 Jack Green
12 Creswell 'Mickey' Crisp
F:
16 Ted Pollock
22 Harry Vallence
23 Jim Crowe
Ruck:
17 Charlie Davey
29 Horrie Bullen
19 Ron Cooper
19th Man:
4 Aubrey Martyn
Coach:
Dan Minogue
---
Round 5
|
Round 7