WELCOME TO SEASON 2022
ROUND 11: Carlton v Collingwood
LAST WEEK - Blues defeat the Swans in a top 4 clash
The Full Fixture
Up to date Stats, post Round 10
Milestones in 2022!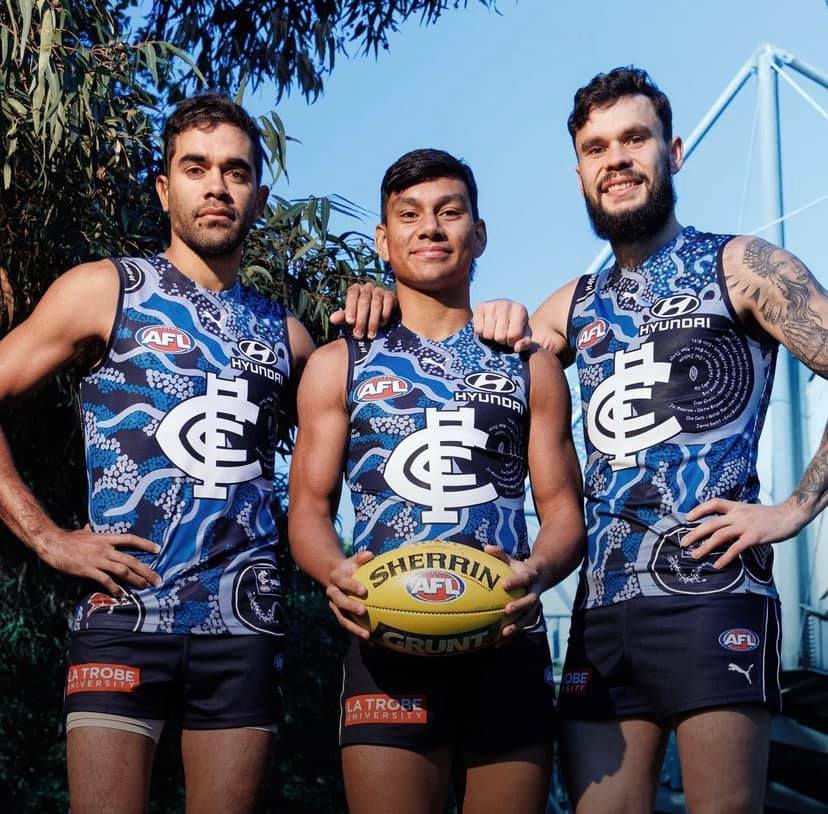 THE FLAG COUNT!!
50 YEARS AGO - THE 1972 FLAG!
Our 1972 Summary Page
Our 1972 Playing List!!
Our full game summary from 1972
PAST PLAYER OF THE WEEK - Darcy Lang
After 44 games for the Cats, Carlton traded for him to help our struggling forward line in 2018. Darcy grew up in Colac, Victoria and played for Victoria Country in the 2013 AFL Under 18 Championships, where he suffered a broken leg. Lang was drafted by Geelong with the 16th overall selection in the 2013 national draft. He made his debut for Geelong in the round 13 win against St Kilda in 2014. In August 2015, he was the round nominee for the AFL Rising Star after the round 21 draw to St Kilda, where he recorded sixteen disposals, three marks and two tackles. He played a total of 44 matches for Geelong over four seasons.
On the second last day of the 2017 trade period, Lang confirmed his desire to move to Carlton. He was officially traded to Carlton the next day. Lang made his debut for Carlton against arch rivals Essendon at the MCG, making an immediate impact goaling with his first kick for the Blues in the opening minute of the game with a clever snap around the corner. Lang would kick two goals in a promising debut that helped Carlton win its first game of the season after losing the first seven games of the 2018 season. A further 10 games followed, for 11 games and 6 goals in total, as Lang struggled to maintain his spot in the team and impact at this level.
.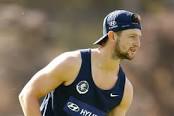 To read his Bio,
click HERE
.
Player of the Week Archive
Meet the new 2022 Blues!
Are YOU a keen Bluebagger?
Have you ever had the urge to be a football writer or researcher ?
Well, here's your chance to have a crack at it! WE SURE NEED SOME HELP!
The Blueseum is looking for some additional help in
2022
and beyond – particularly with Game and Player Reviews. Open tasks are on the
Task List
.
Since 2006, this website has been produced by a dedicated group of volunteers who spend their free time delving into and recording the history of the Carlton Football Club. The site is based on the wiki concept (think of wikipedia) where registered users are able to create and edit content independently.
Therefore, everyone interested is cordially invited to join us. No experience is necessary, because you'll be guided every step of the way and you will be making a real contribution to your club.
So come on, why wait ?
Contact us and register by
clicking here
.